Brussels warned Britain on Monday that it must refrain from any formal negotiations for bilateral trade deals with third countries until after its divorce from the EU.
The rebuke by the European Commission came ahead of a visit on Friday by British Prime Minister Theresa May to US President Donald Trump, with a possible trade pact on the agenda.
"(Trade) is an exclusive matter of the European Union. You can of course discuss, debate, but you can only negotiate a trade agreement after you leave the European Union," European Commission spokesman Margaritis Schinas told reporters in Brussels.
However, he added: "There is nothing in the (EU) treaties that prohibits you from discussing trade."
The European Commission handles trade policy for the European Union's 28 member states and will also lead the exit talks with Britain.
May, who is expected to launch the two-year divorce proceedings in March, has already tested the limits of Brussels rules by entering trade discussions with India, Australia and New Zealand.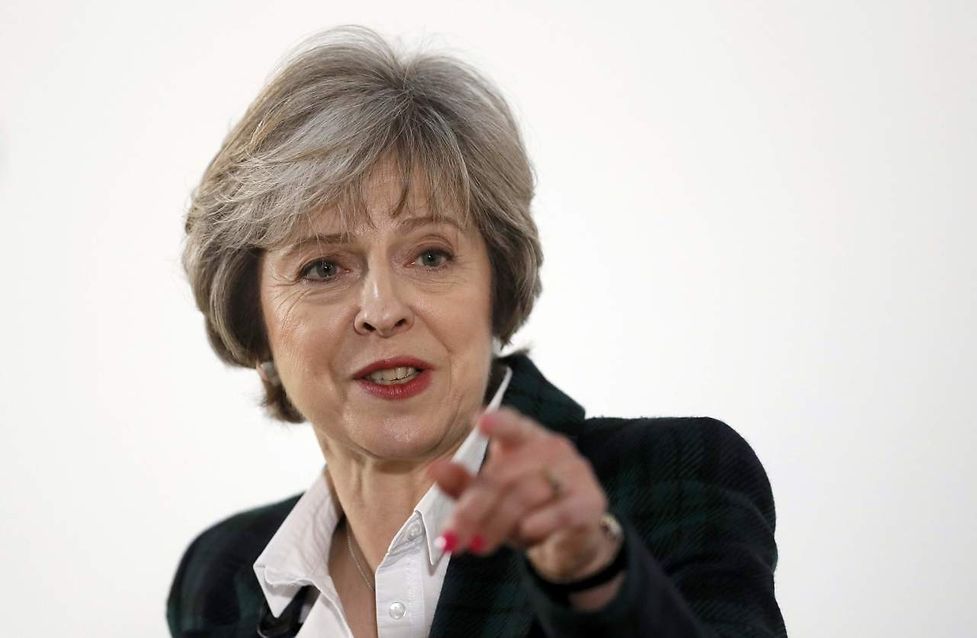 Britain has made the swift conclusion of bilateral trade deals with third countries, including the US and China, the central policy to secure the UK economy after the British exit from the EU.
The visit by May to Trump will be the first White House visit of a foreign leader under the new US administration.
"They're going to help renegotiate US and UK trade," Trump senior aide Kellyanne Conway told NBC News on Sunday.